WSV - Welcome
Bringing volleyball to Weymouth on Wednesdays
This website is for "Weymouth Social Volleyball"
WSV - Planning to restart the League post COVID-19 restrictions!
WSV's delayed 5th season is being developed in this ever changing environment.
It may well be a quite little "different" due to COVID-19, but the organisers will Do there best to bring lots of fun volleyball to as many as possible.
We welcome teams and players of any standard.
More friendly competitive volleyball is on its way...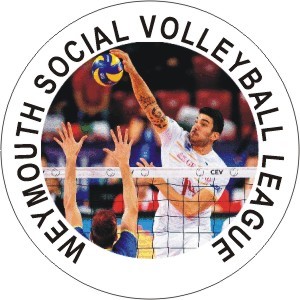 Our Partners: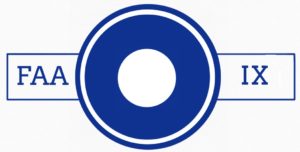 If you are interested in becoming a partner please contact us
About WSV
We are aiming to provide a COVID-19 friendly place where players of all standards can enjoy volleyball in a social atmosphere with friendly competition.
Latest Developments...

WSV – Planning for the 2021/22 Season well underway
WSV are preparing for the delayed 5th season. Preparations are well underway with extended hours to give everyone more court time. COVID-19 policies and procedures are under review and may change. Team applications are now open. We are all looking forward to getting back to some great social exercise and competition.