WSV – League Fixtures are Ready

WSV would like to thank everyone for the outstanding turn out at our first evening of this season.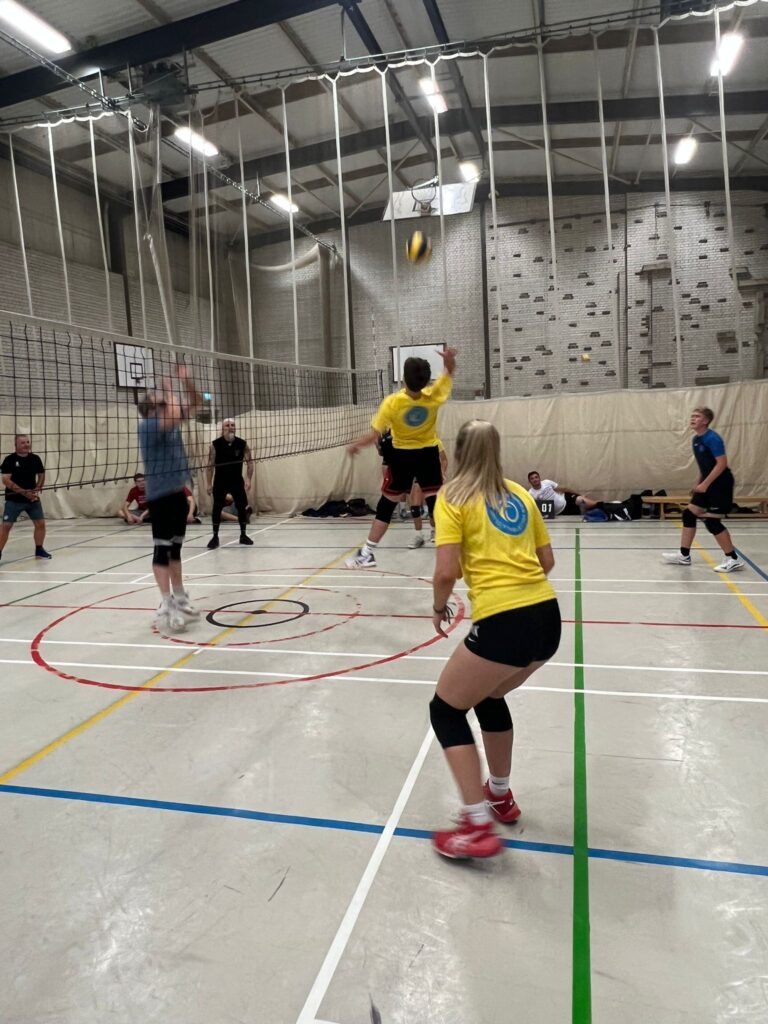 During that event the team Captains selected places at random to establish the fixtures for this season. They are now ready on the website under "WSV – 202/23 Fixtures".
Please take a look at both your matches and your reffing responsibilites to ensuree your team is ready for the start as of next Wednesday.