WSV – One Week to Go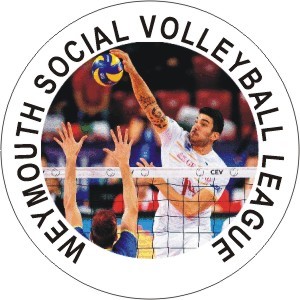 The 2022/23 Season of the Weymouth Social Volleyball starts in just a week.
TEAMS. Team Captains are encouraged to submit their Team Application as soon as possible. Team registrations are on a "first come, first registered" basis.
INDIVIDUALS. The first session will be a practice session and a chance for new individuals to try out volleyball and also find a team that suits their skills.
NEW TO VOLLEYBALL. The teams in our league vary hugely in skill so there is always a team that can bring you along from being a raw beginner.
DATE: 07 Sep 22
TIME: 6:30pm
LOCATION: Weymouth Community Sport Hall, Cranford Avenue, Weymouth, DT4 7TL
CONTACT US: Contact Page